About us
Our passion is designing.

The most exciting thing is creating curves and shapes full of colors to get fresh, energizing and creative mixture.
This is what we do - we are putting our passion to every design to satisfy your needs. This is also what our logo expresses, red as a passion and tulip for perfection of shapes.
TulipDesign is a team of people with different backgrounds, so we can provide for you a broad and professional offer. We have more than 8 years of experience in graphic design, pre-press/DTP, printing technologies and marketing communication.
We know how important it is to have a good branding when you run a company or sell a product. Logo together with all stationery and promotional materials is a mighty tool to create a strong brand. You can anchor a positive and desirable image of your product or company in people's mind. That is where we can assist you in building a strong and distinctive brand.
Our projects & offer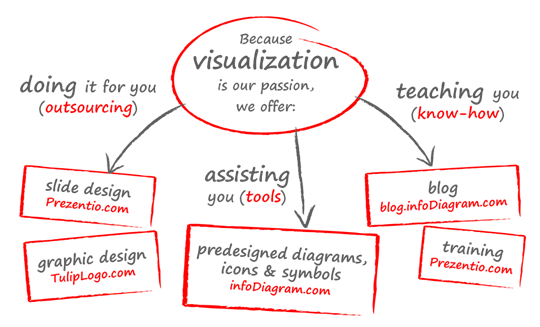 We are open for any of your ideas connected with graphic design. Feel free to contact us .